La France parfait sale start!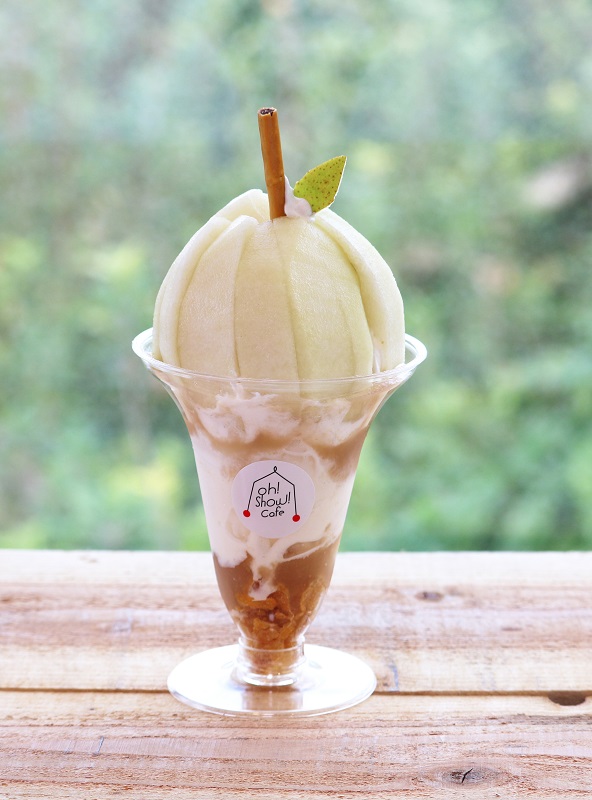 Tendo-shi, Yamagata is la France of the best amount of production in Japan.

It is said to be "Queen of fruit".

Mellow fragrance and fluent texture.

Parfait which we put such a la France on entirely was born.

New product which was particular about look let alone taste.

Fruit sauce and ice-cream cone made in the company enhance la France.

It is sale with a limitation of amount for a while.

We look forward to your visiting.



2018.10.27:
It is sightseeing orchard largest in the Yamagata prefecture. Corporation name is Yamagata Sankurambo F.
Search of Yamagata Reviews information