It is season when pan is delicious!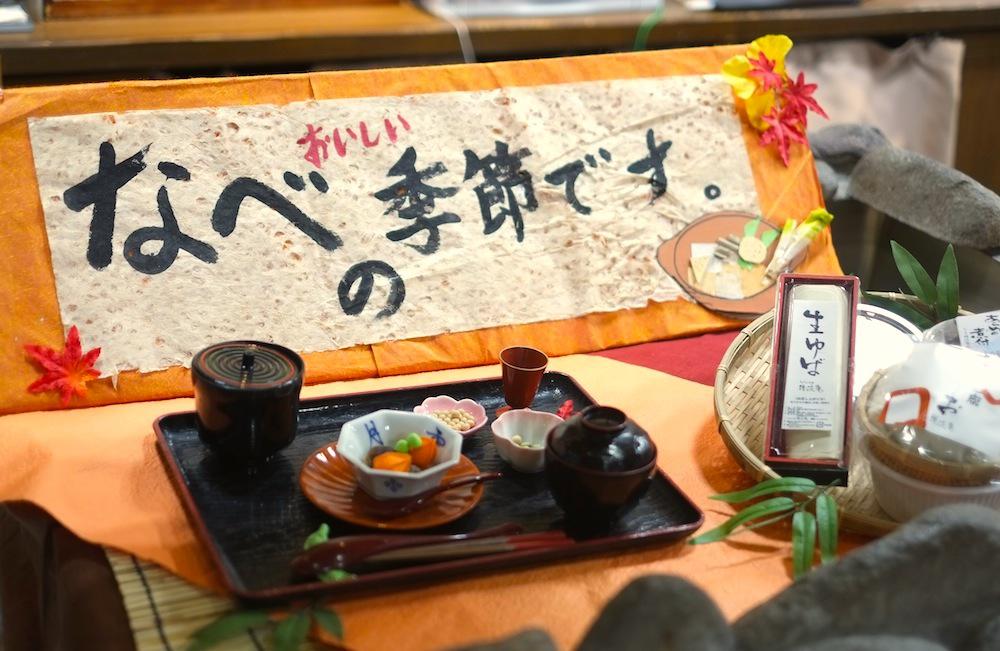 Season is autumn. It comes to be cold considerably at night,
It was finally season when oden and pan were delicious!

"sho (smile of bean) of soybean" "ground bean" (jimame)
How about tofu in pan?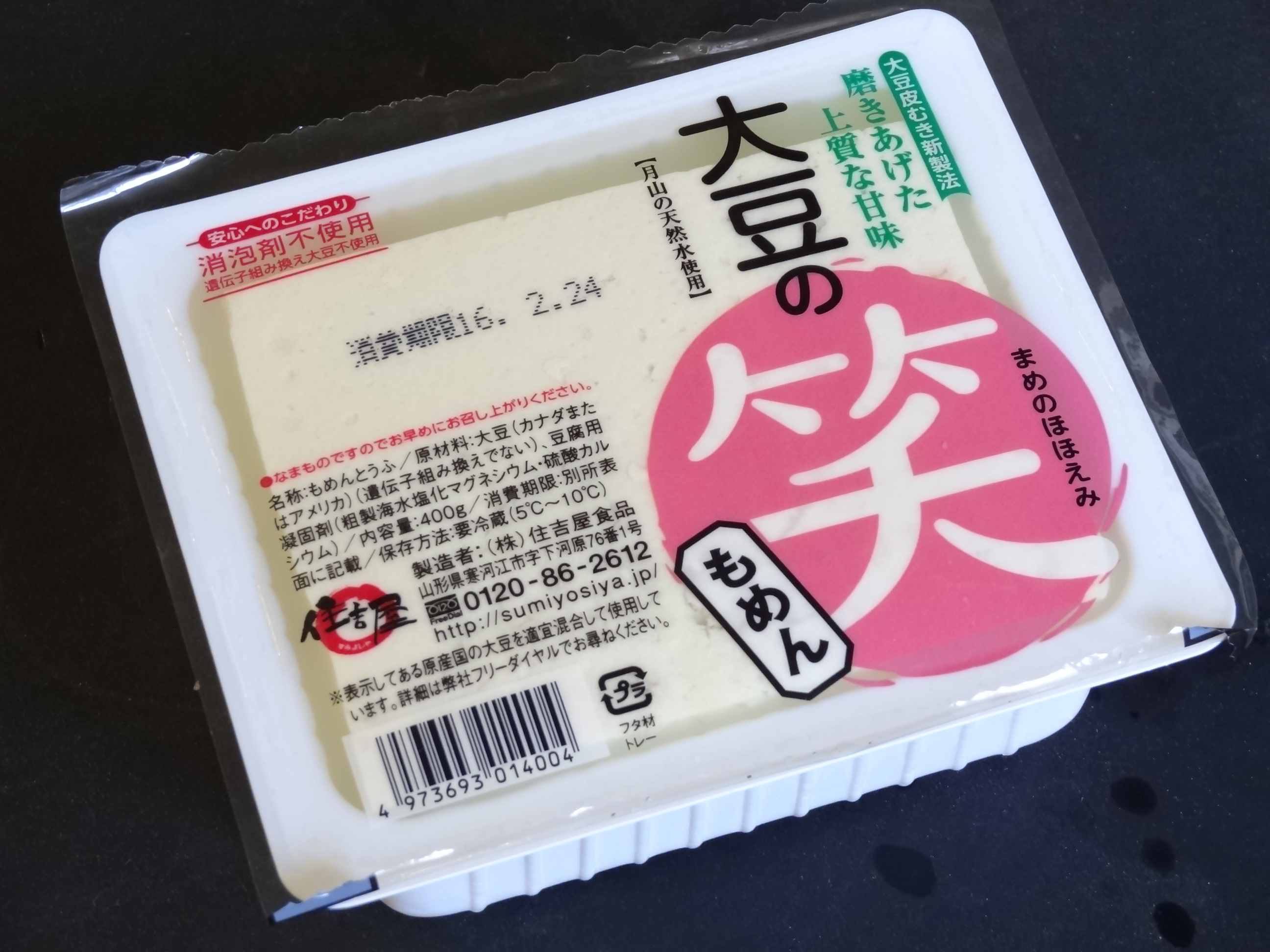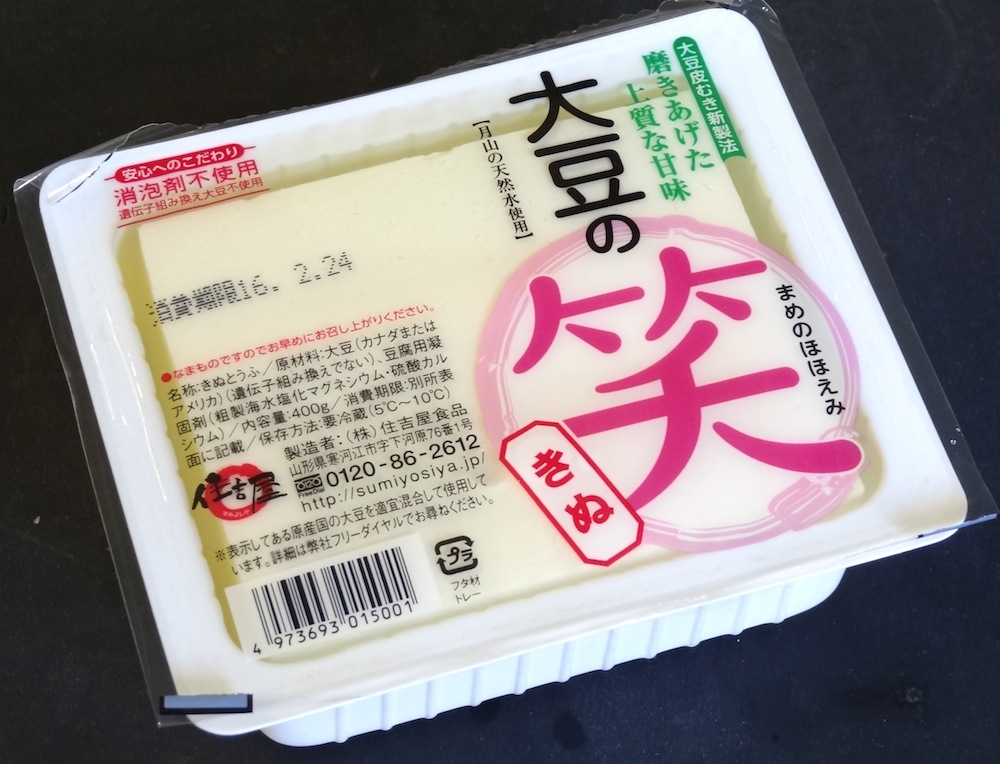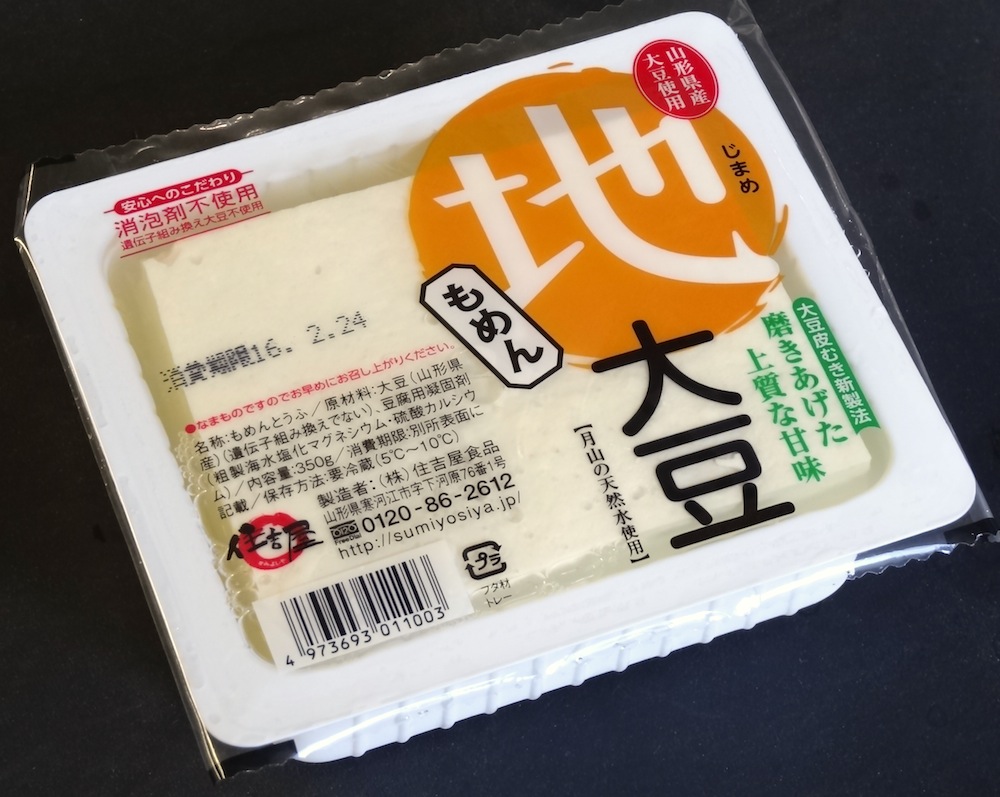 We redecorate the shop of clear stream hermitage like autumn♪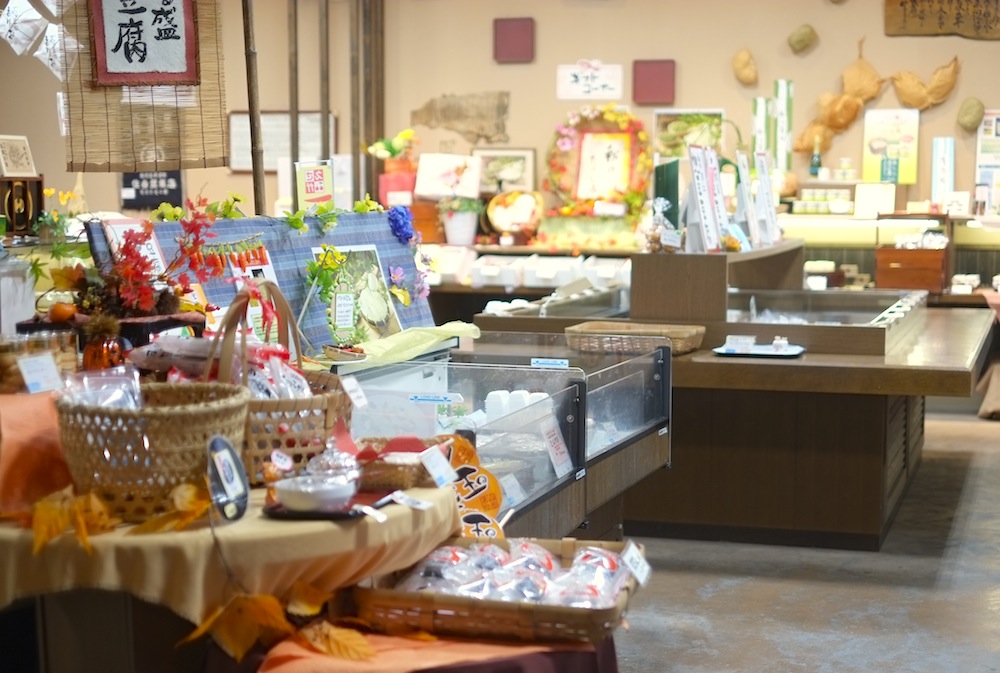 The staff for new bean Festivals on December 1,
We push forward preparations steadily.

As we tell as soon as content is decided
Please wait a little more.


Notice

We renewed clear stream hermitage card!




About change to new card
Please speak to the staff.

The future, Sumiyoshi-ya food and tofu studio clear stream hermitage
Thank you for your cooperation.
2018.10.31:
Three springs (see Izumi.where Sagae-shi, Yamagata was blessed with Mt. Gassan springs in tofu studio clear stream hermitage
Search of Yamagata Reviews information