Business day of this month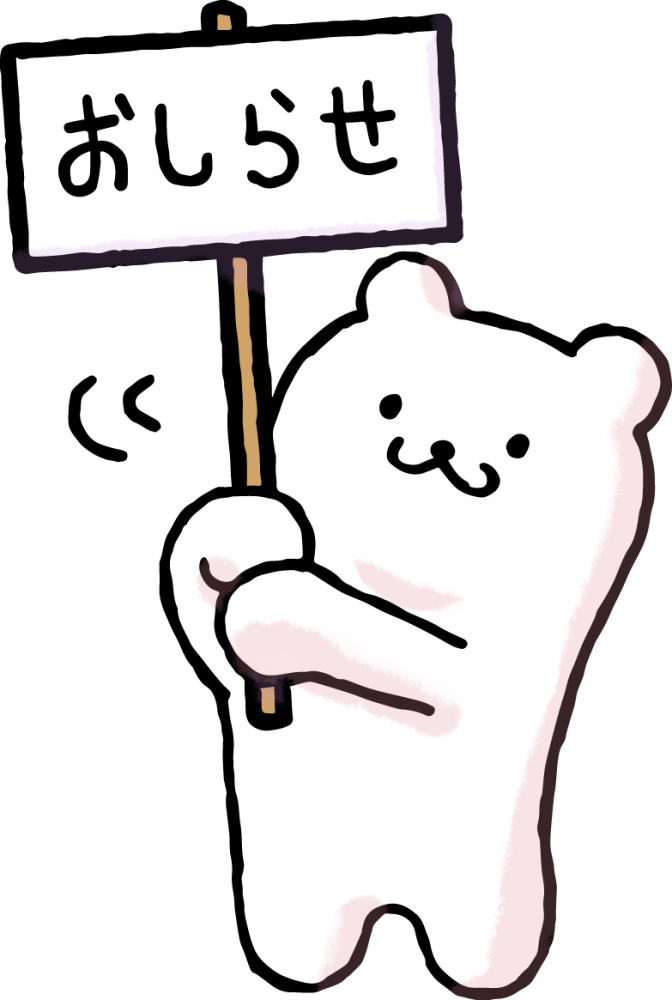 It is November from today

There have been only 2 months left this year.


Early. It is time of winter clothes soon.


We do business other than closed day on every Wednesday as usual on business day of this month.


About temporary closed day,


We are closed for the training temporarily on Monday on 19th.


We should order for Events participation in the last at 1:00 p.m. on Sunday on it and 11th.


Thank you in advance.
2018.11.01:
We made small cafe while running liquor shop in navel, Kawanishi-machi of Okitama district! te.
Search of Yamagata Reviews information