["we let you stop Kura" dyed autumn colors]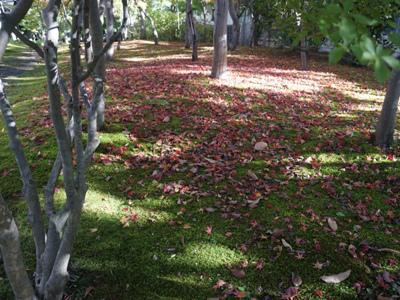 "Yamase-Gura Museum" in city center Aramachi.
In well-kept garden attracting person coming with seasonal expression,
Season of colored leaves came over this year.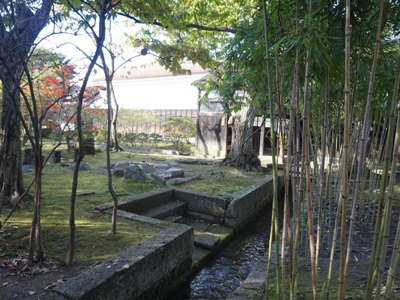 We maintained mansion of business magnate "mountain clean" (mountain result) that prospered in Mogami River water transportation and were made
Collection that the successive present head of a household collected these art museums by 100% personal investment
Precious articles including historic document of Nagai are displayed.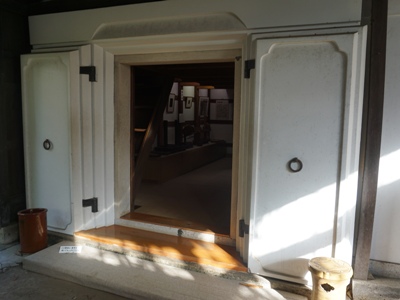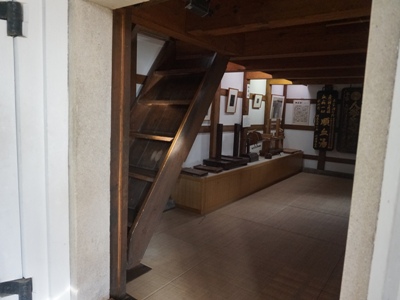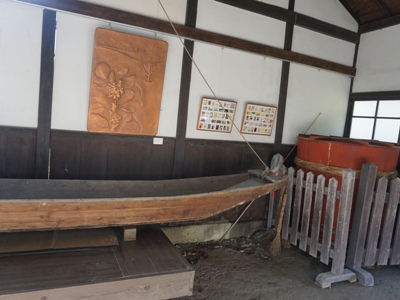 In site of sansei which is pongee wholesale dealer which followed from the Edo era, there is ten Kura
We are leaving four Kura of those open.
 
▼"Suikinkutsu" which was established to four places of facilities in garden. When we hang down Wed
We hear clear sound to come off of drop of water.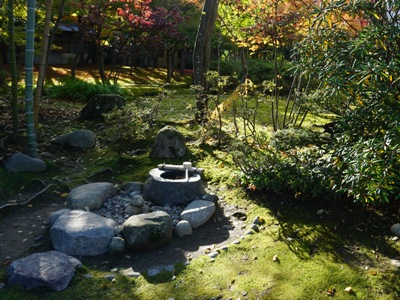 Please drop in if you may visit Nagai.

♪ ♪ ♪  Details of "Yamase-Gura Museum" from this  ♪ ♪ ♪

[this article is blog of long fan club]
☆E-mail magazine is delivered to member of fan club every month on 1st, 15th♪
▼Article, application in front from this!


2018.11.06:
We miss
Search of Yamagata Reviews information