From Yamagata! There was collecting of memoirs of trip.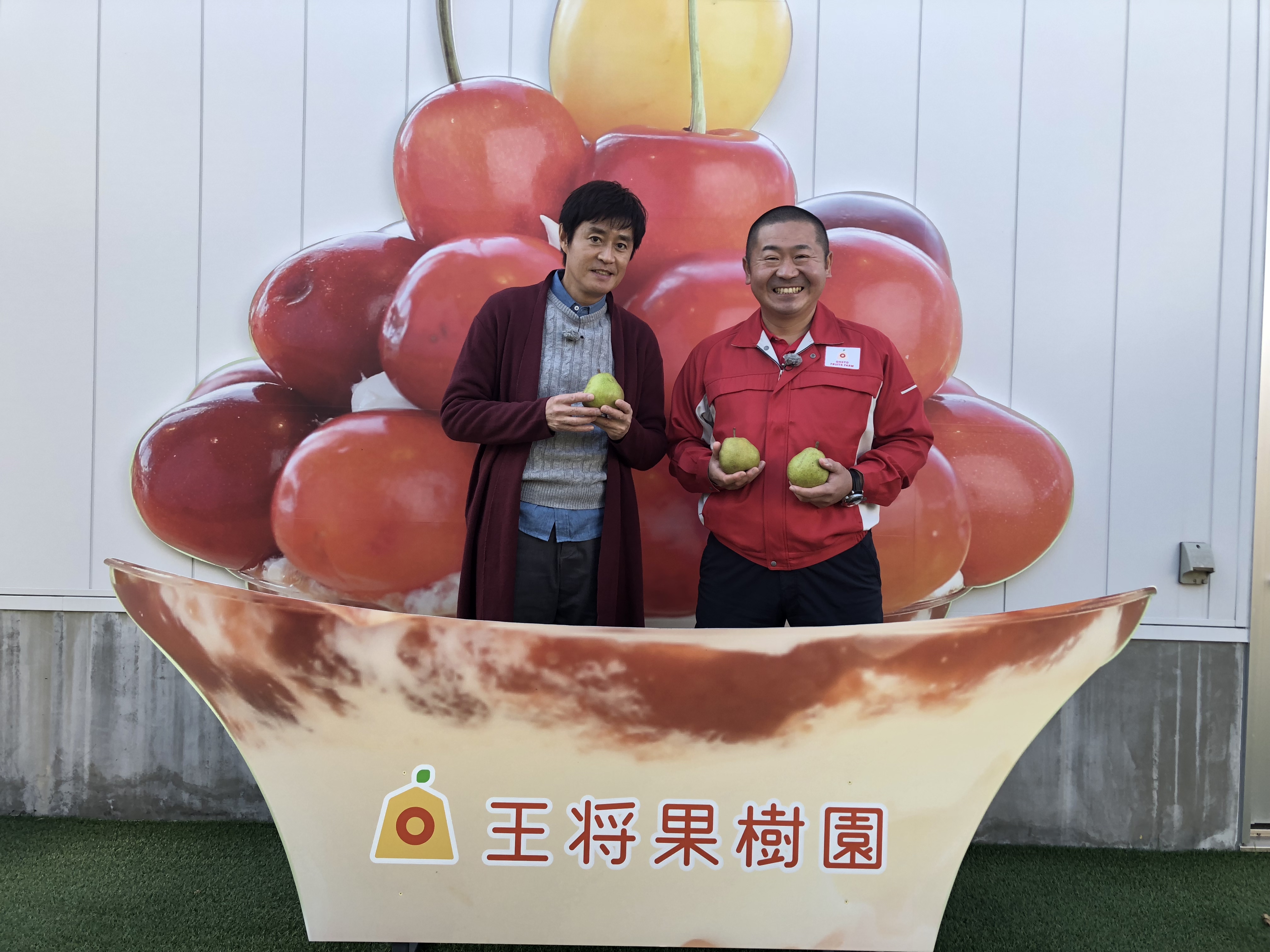 We had you visit Makoto Nonomura.

From Yamagata! Osho orchard is released in program called memoirs of trip.

We had you have la France and la France parfait.

Conversation bounded last year as we joined by different program.

The design, please look at program.

You can see in Kanagawa, Saitama, Chiba, Miyagi, Yamagata Prefecture.


2018.11.06:
It is sightseeing orchard largest in the Yamagata prefecture. Corporation name is Yamagata Sankurambo F.
Search of Yamagata Reviews information