[Marudai fanmaker of late fall]
It is Nagai-shi that can enjoy autumn colors in many places of downtown,
Maple of "Marudai fanmaker" garden is particular again.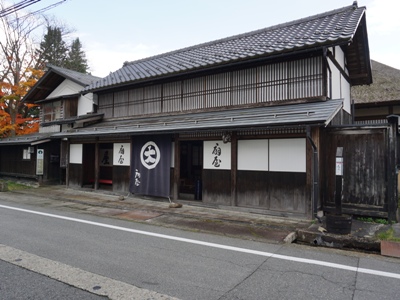 To fanmaker who "look at style "screen" of the sum", and is holding exhibition for maple-tree viewing.
Tourist visited Sun which we collected data on.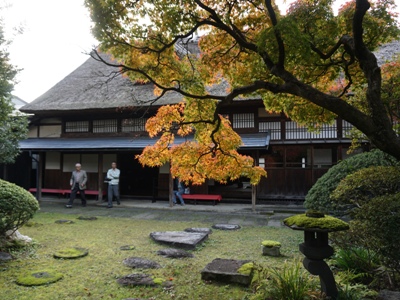 ▼Seasonal plant is always arranged in many places in garden.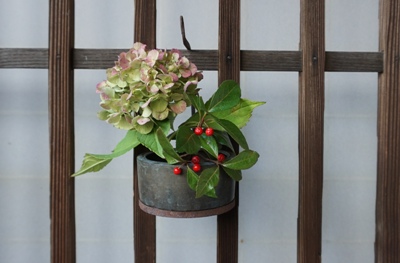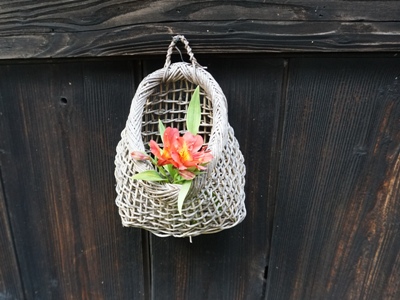 ▼As for the screen, thing of book and image be placed in incorporation, new Kura.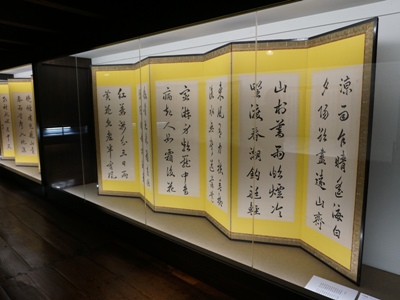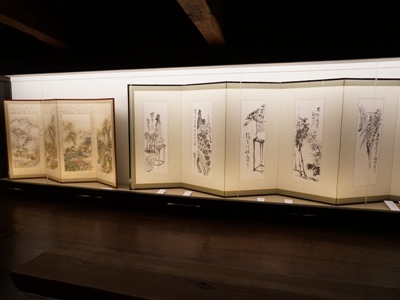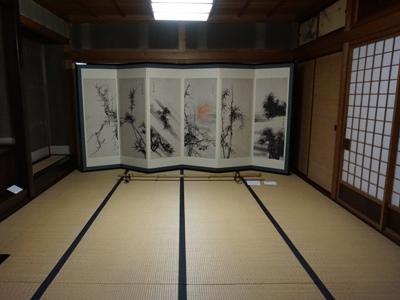 ▼In Niiza comp. which moat glass shines in on shoji.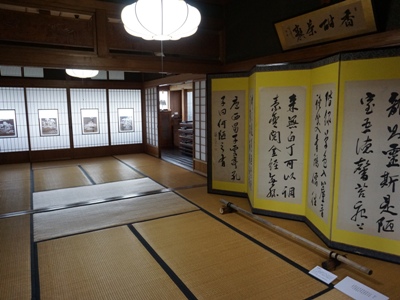 ▼Seasonal pastime that gives poetic charm "dried persimmon" was able to hang this year. With cold
That persimmon becoming sweet becomes measure food of winter such as wild bird or palm civet.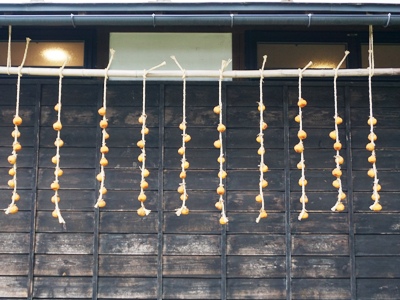 ~ Marudai fanmaker plan exhibition
         ~ which "looks at style "screen" of the sum"

When   :  It is from 10:00 a.m. to 5:00 p.m. until Sunday, November 25
                       (as for the admission until 4:30 p.m.)
Where  :  Marudai fanmaker (as for ★ Details from this ★)
Admission   :  Free

Marudai fanmaker garden which is of use to beauty still more with autumn to deepen.
Please drop in before it snows.

[this article is blog of long fan club]
☆E-mail magazine is delivered to member of fan club every month on 1st, 15th♪
▼Article, application in front from this!


2018.11.09:
Search of Yamagata Reviews information