[thanks] Thank you for your visit to new bean Festivals!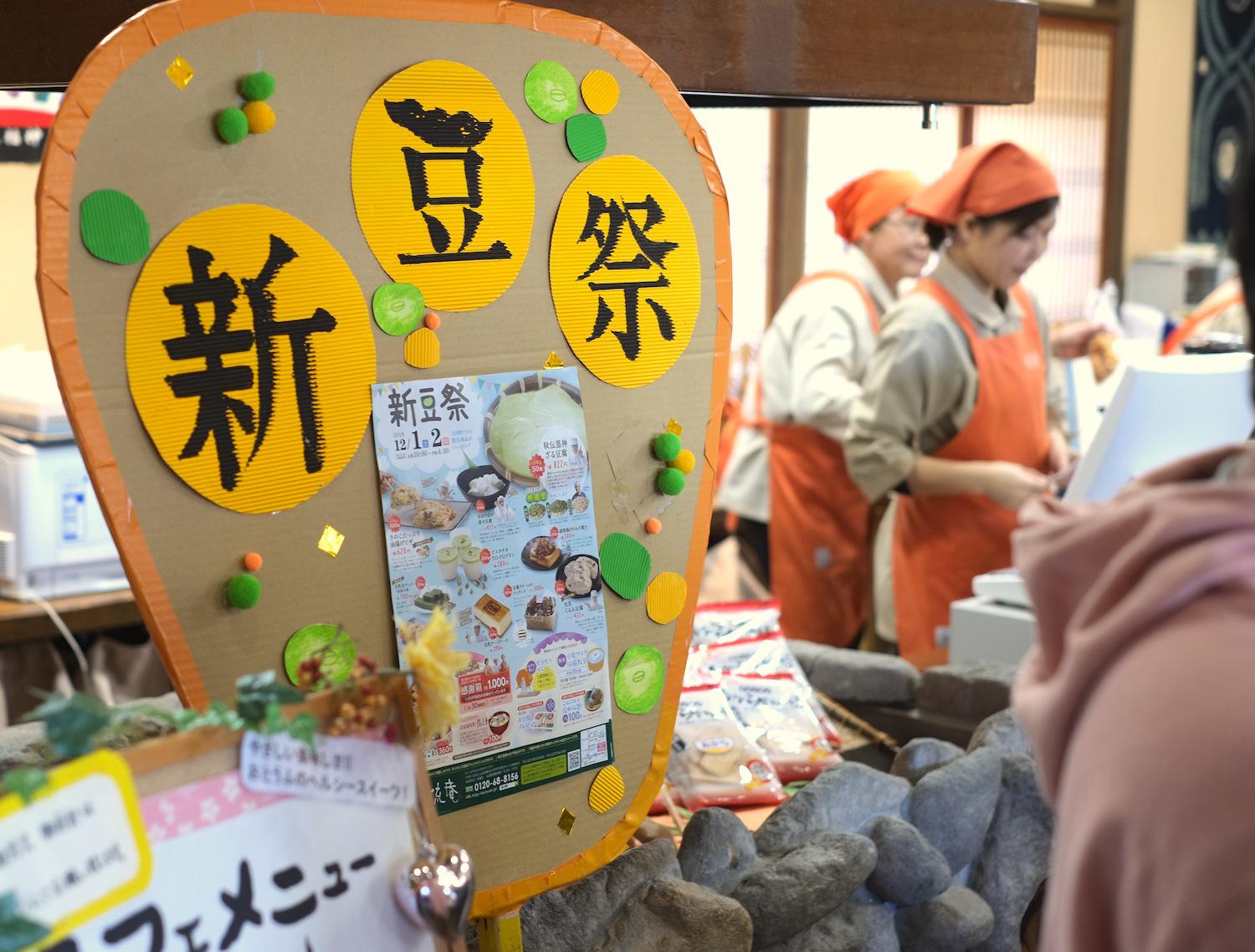 This year to <new bean Festivals of clear stream hermitage>
Thank you for carrying foot to many of you!

We introduce only some states on the day.


▼Ingredients buffet of sampling corner & oden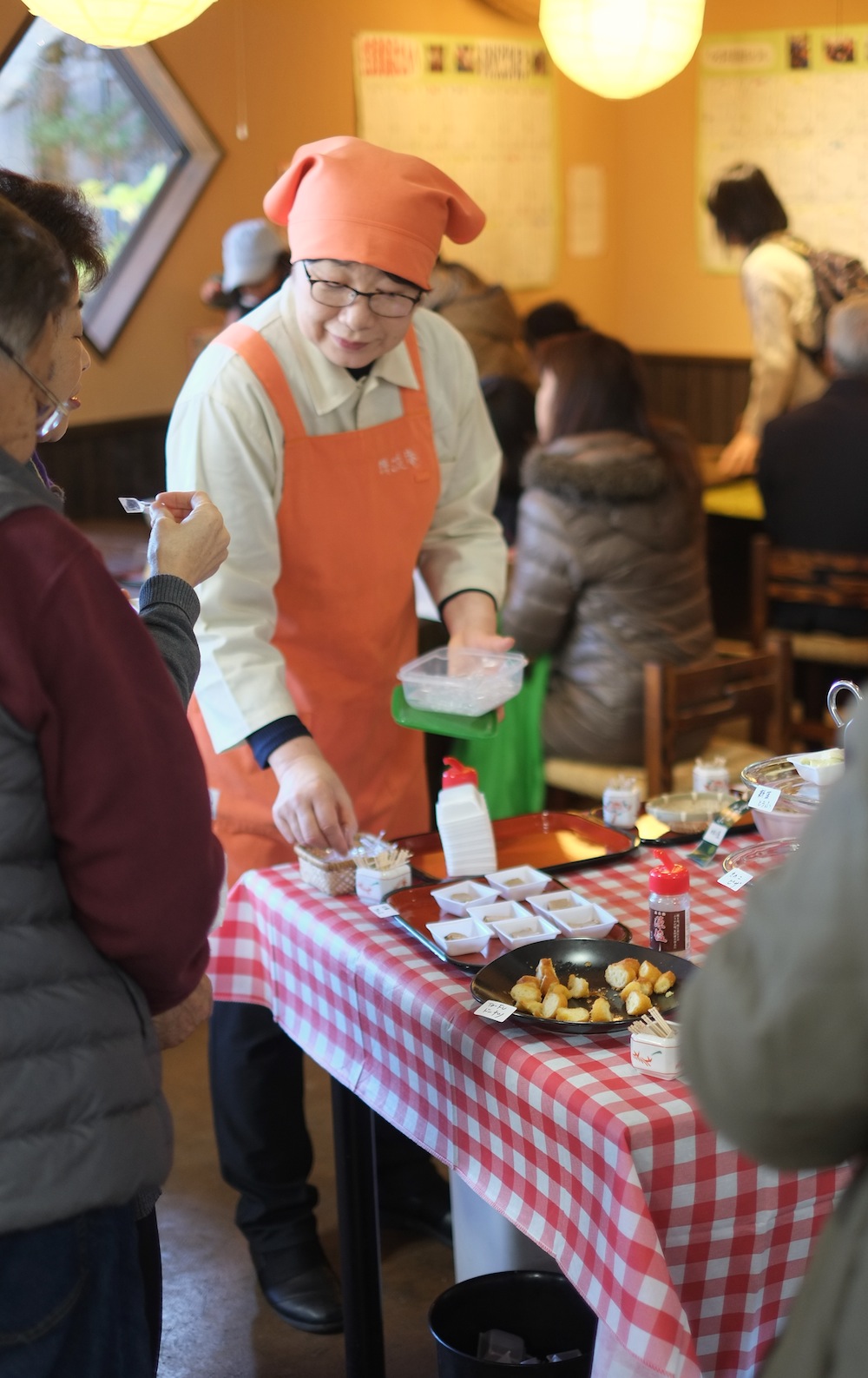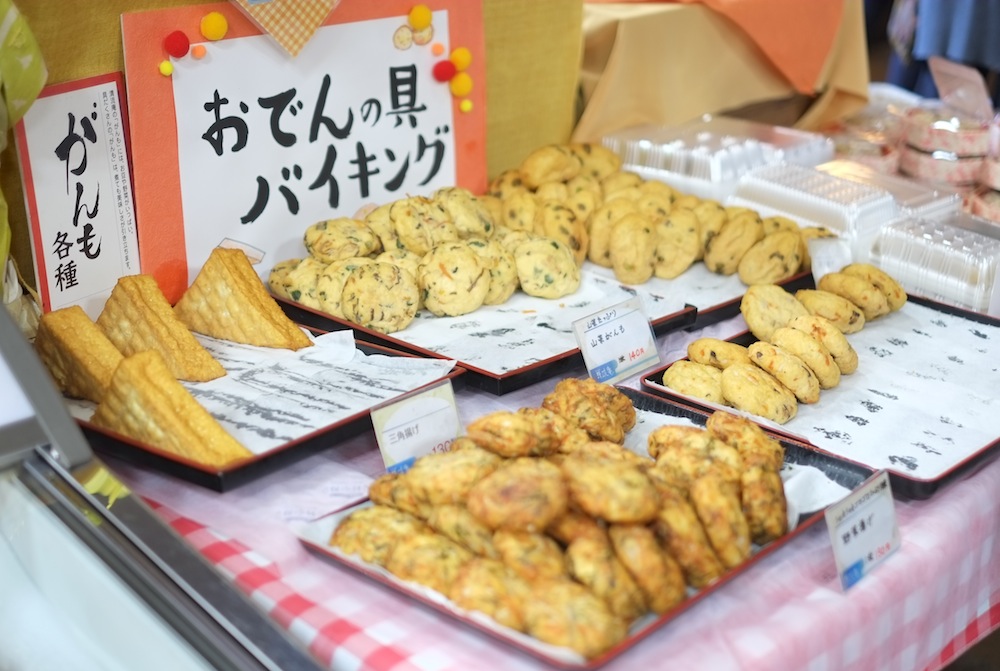 ▼[limitation, secret black God on that day] This "sticky steamed rice"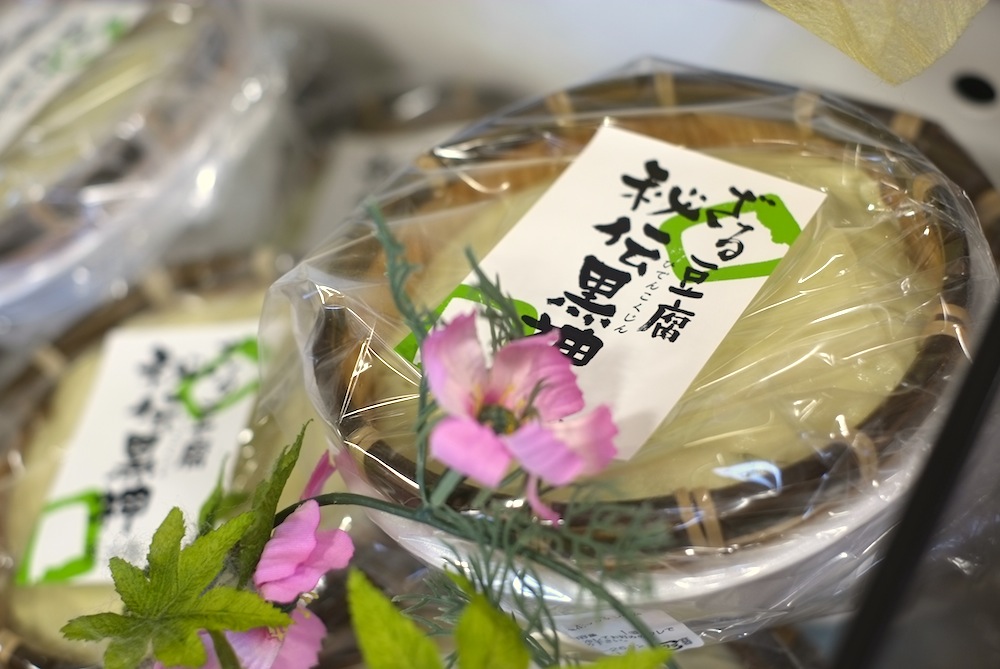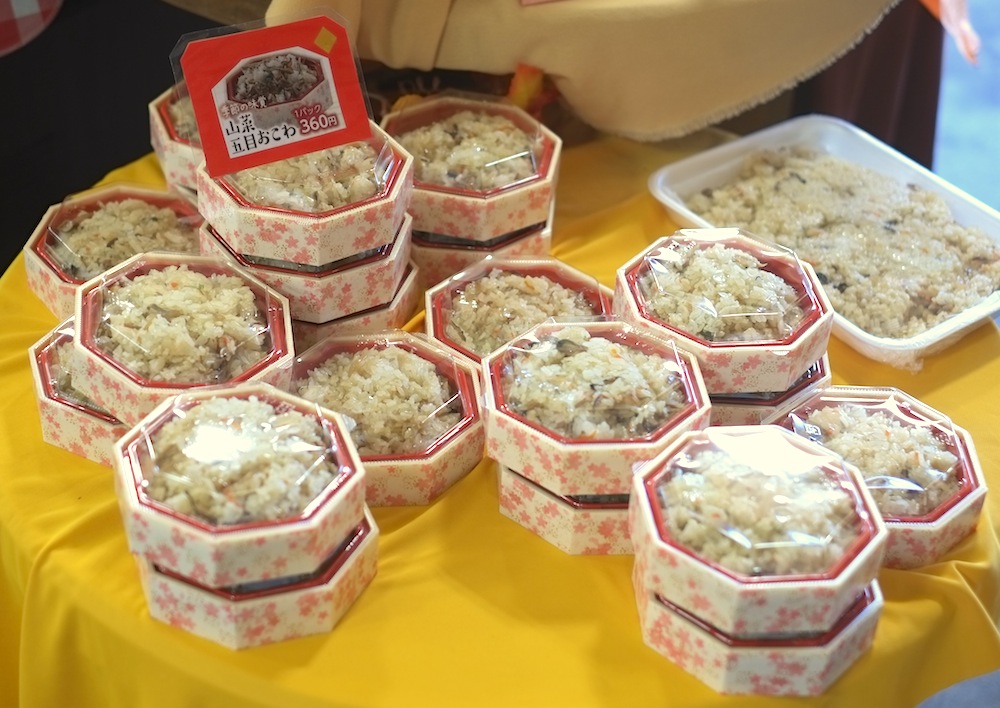 ▼Konjac all-you-can-stuff, lottery, Gojiru corner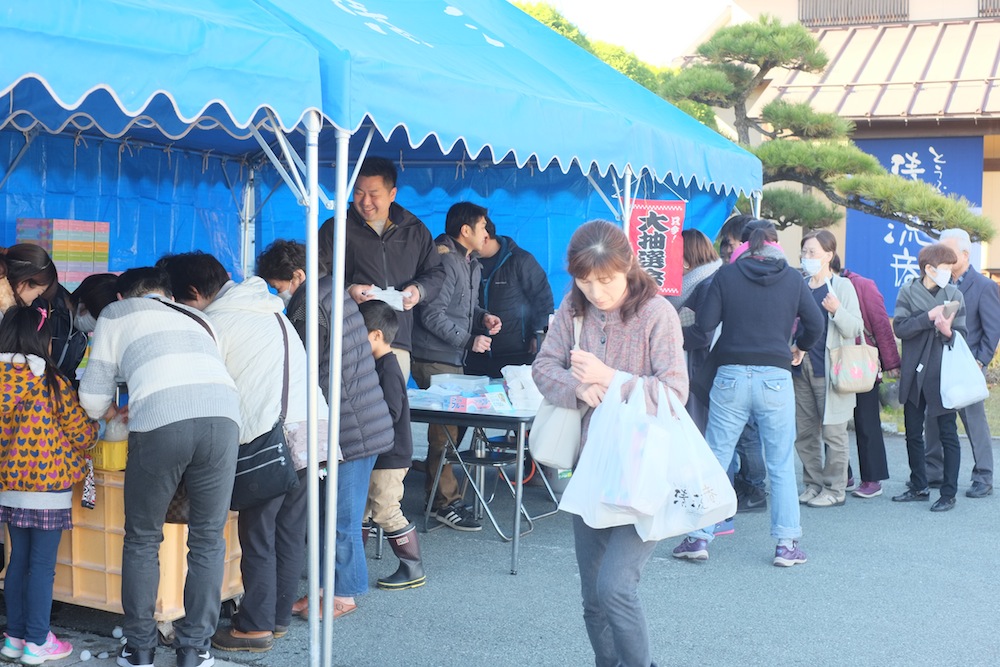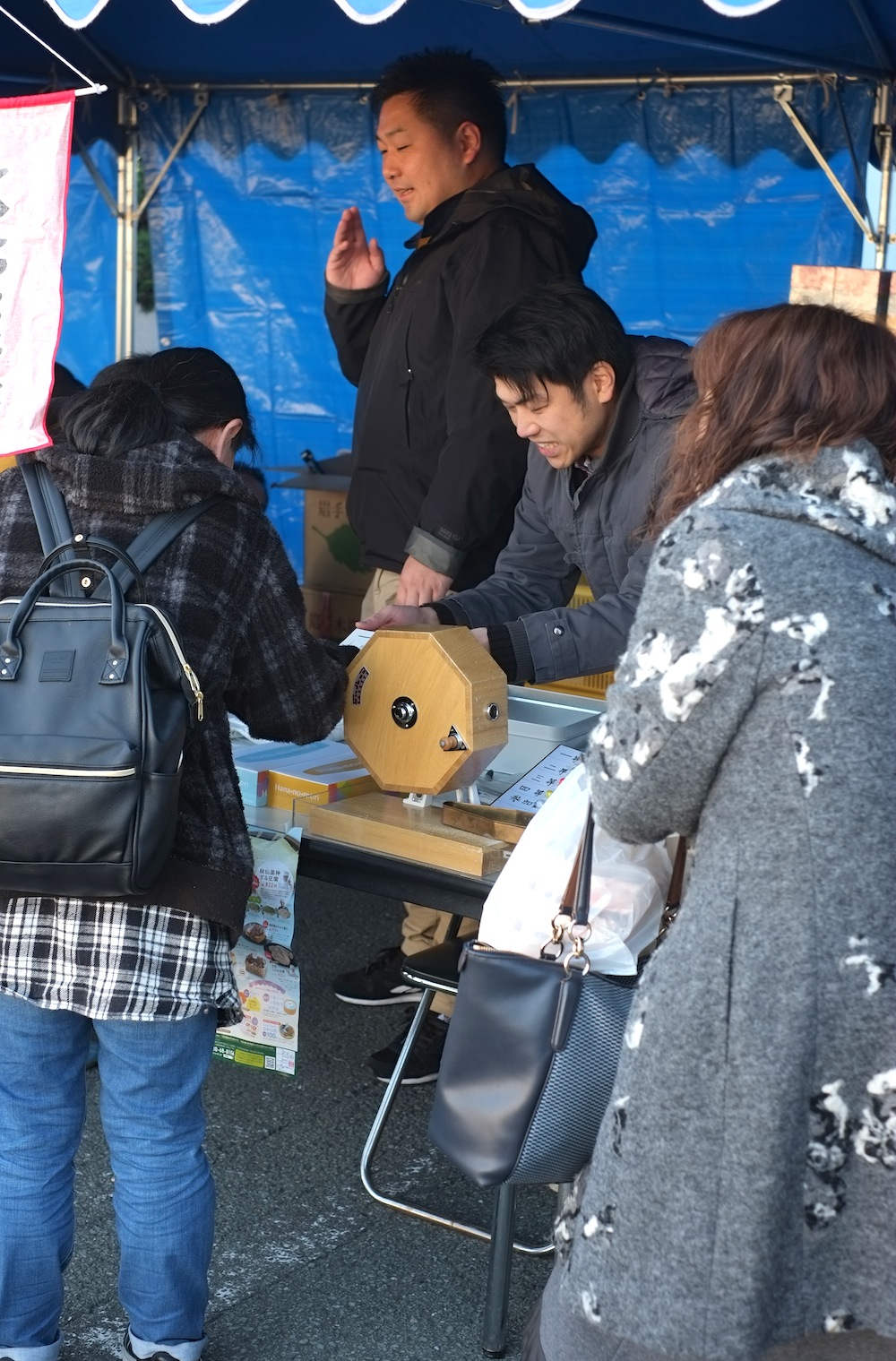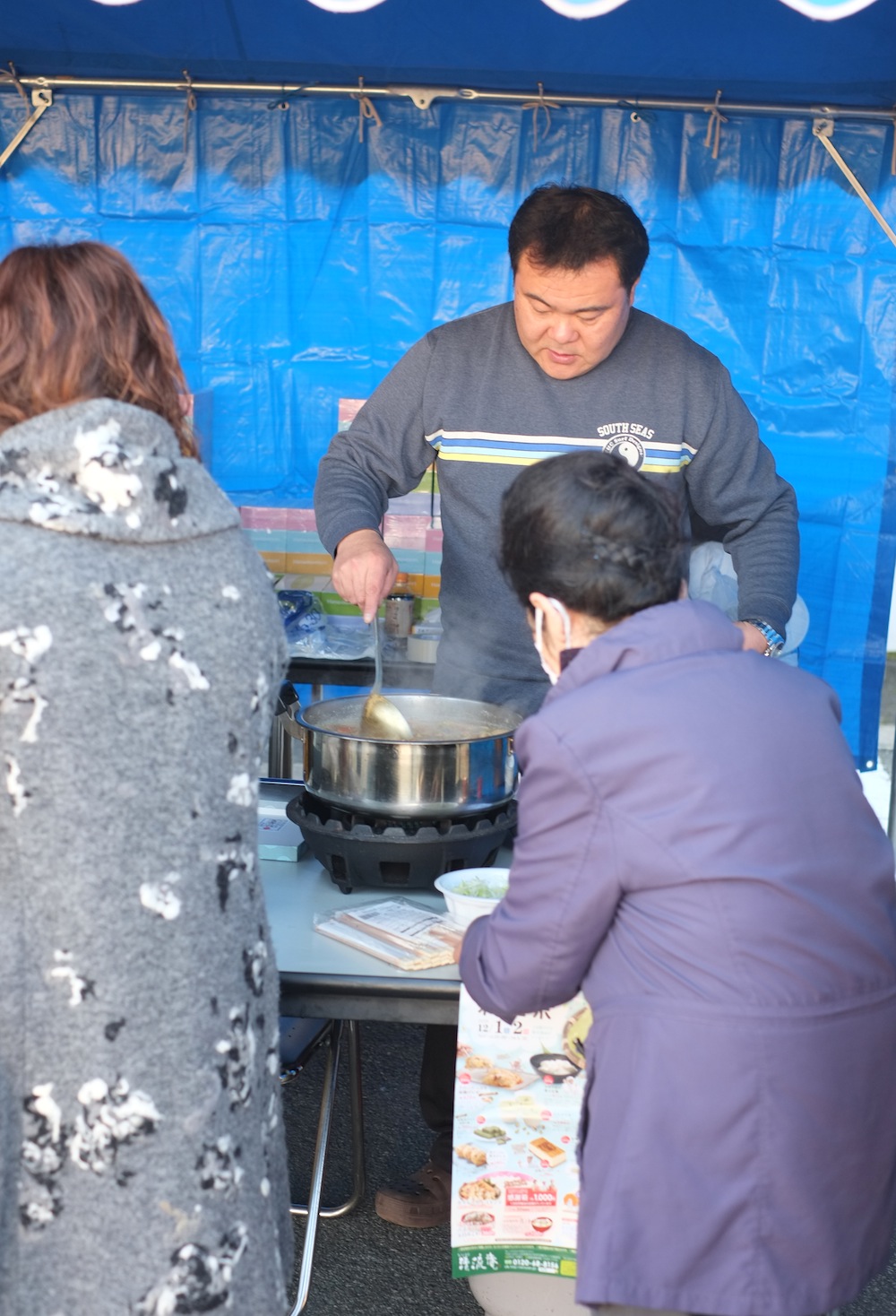 ▼Thank you for your visit, everyone!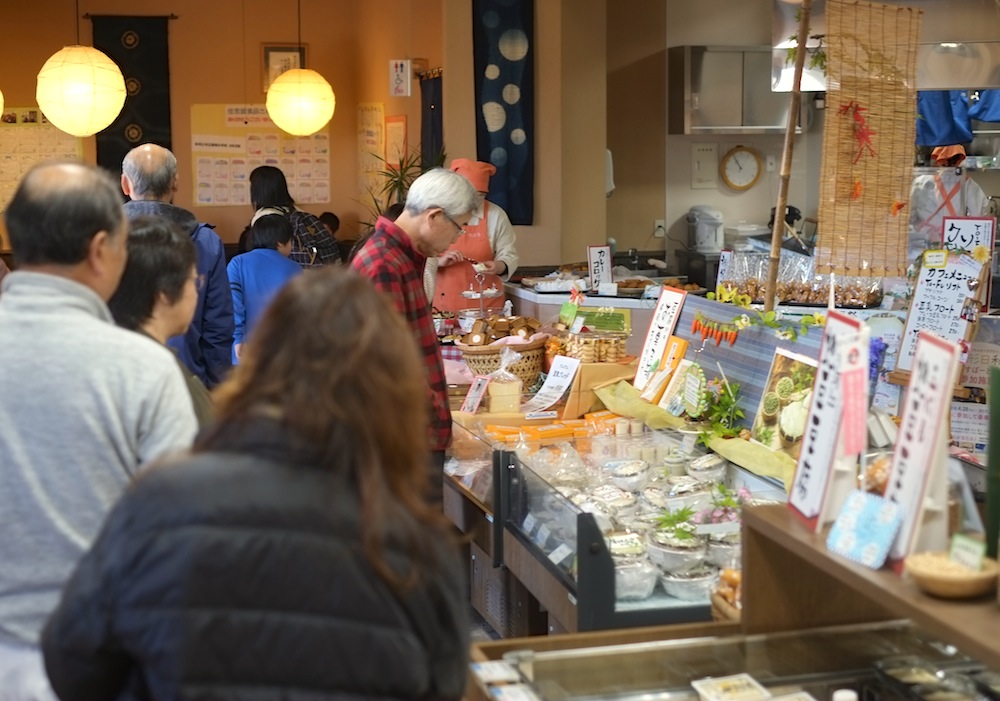 We stayed, and there became a few this year
Please spend being careful about body.

Next year clear stream hermitage thank you for your cooperation.
2018.12.03:
Three springs (see Izumi.where Sagae-shi, Yamagata was blessed with Mt. Gassan springs in tofu studio clear stream hermitage
Search of Yamagata Reviews information