["Nagai town planning fund" result presentation]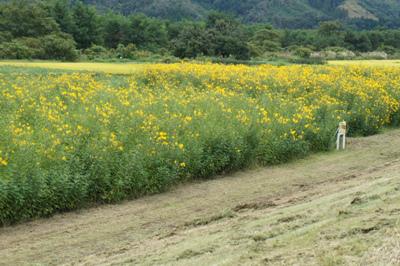 The making of scenery that is beautiful by activity that citizen was made up mainly of,
For activity to aim at local activation by town planning by sightseeing interchange
"Nagai town planning fund" that is supported.

In this way, result presentation of many dreams realized in sequence is held.

~ 2016, 2017 furtherance business result presentation ~

<Date and Time>  :  Monday, December 10 from 17:00 to 19:00
<Location>  :  The third floor of the TASS Building iris
Program  :   The 17:00 opening of a meeting
            17:05 result presentation
            18:45 comment (Eiichi Yamashita examination chairperson (Tohoku University of Art and Design's professor))
                       (Shoichi Ninomiya examination vice chairperson
                               (Ninomiya drawing office representative director))
            About offer of 18:55 2019 furtherance business
            19:00 closing

As for observation deck of Mori of "Jerusalem artichoke" field and fu* of beginning photograph, the railing painting of wooden bell hammer bridge,
This fund is spent for scenery which we often see.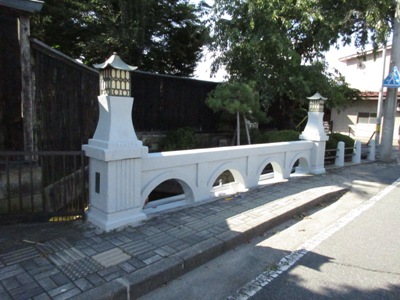 Person who is interested, please participate.
[this article is blog of long fan club]
☆E-mail magazine is delivered to member of fan club every month on 1st, 15th♪
▼Application from this!


2018.12.05:
Search of Yamagata Reviews information