Sum low dining table taste is good| Please leave banquet, Buddhist memorial service, welcome and farewell party, birthday party of banquet dishes, Japanese-style restaurant ~ Yonezawa / Okitama of Kawanishi-machi, Yamagata.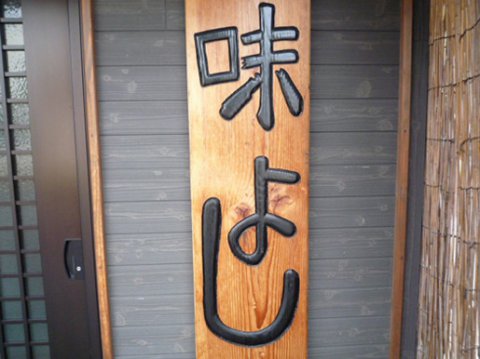 "Do sum low dining table taste" using seasonal ingredients from riches of the soil to seafood,
Mainly on original dish, we offer "taste of the sum" to visitor.

As for the fish in particular, Tsukiji, Tokyo is direct!

Let alone freshness, rare seafood without usually eating can be tasted.

We accept Courses cooking from 2,500 yen.
Add and budget including favorite thing, hateful thing, and please feel free to consult.


---
▼State of store
---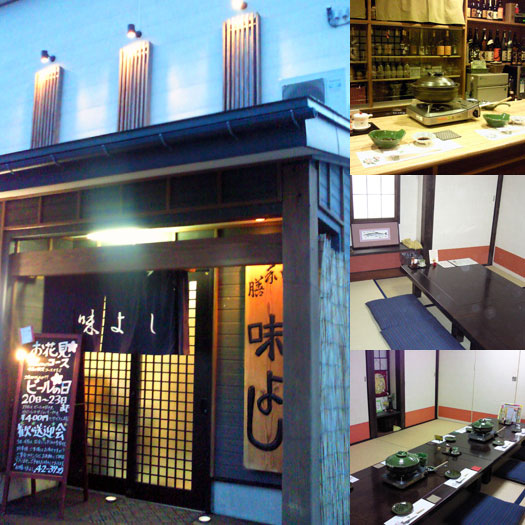 "We do sum low dining table taste"
〒999-0121 1647-1, Kamikomatsu, Kawanishicho map
 (from MITSUBISHI PENCIL Yamagata factory west, JR Yonesaka Line Uzen-Komatsu Station a 2-minute walk)
 TEL, FAX 0238-42-3927
Business Hours
 Matinee from 11:30 a.m. to 1:30 p.m. ※But only as for the reservation.
 Evening performance from 5:00 p.m. to 11:00 p.m.
[Closed]
 On Sunday (if there is reservation, we do business)
We look forward to all the staff, visit of all of you.
Sum low dining table taste is good| Please leave banquet, Buddhist memorial service, welcome and farewell party, birthday party of banquet dishes, Japanese-style restaurant ~ Yonezawa / Okitama of Kawanishi-machi, Yamagata. | List of articles
Search of Yamagata Reviews information