Shine brightly! Gift of local sake ~ liquor of Yamagata to Haneda liquor shop
◆Thank you for coming to homepage of Haneda liquor shop◆

Our store is liquor shop of Kawanishi-machi in Yamagata Prefecture Okitama district.
We handle local sake, shochu in local sake, Kawanishi-machi in Yamagata Prefecture and introduce product of trustworthy sake brewery with confidence.
If even Naka is shochu Arashiyama brewing [shuyo] of Kawanishi-machi pride, barrel flat brewing [sake lee shochu], leave it to me!

We became able to take order from customer of each places of the whole country after we established homepage. We appreciate new relationship with many wonderful customers heartily and want to value.

In the way of suggestion of liquor unlike another store, glance only by woman, we keep the sense of the seasons making of homepage that is in mind.
Particularly, we lay emphasis on suggestion of "present" and "present" and have all of you please very much.
Feelings, Japanese gift wrapping paper does handwriting for lapping heartily, too.

Motto quickly! Carefully! Feel of visitor!

What we ordered was good for Haneda liquor shop! As try so hard that can say this; thank you for your cooperation.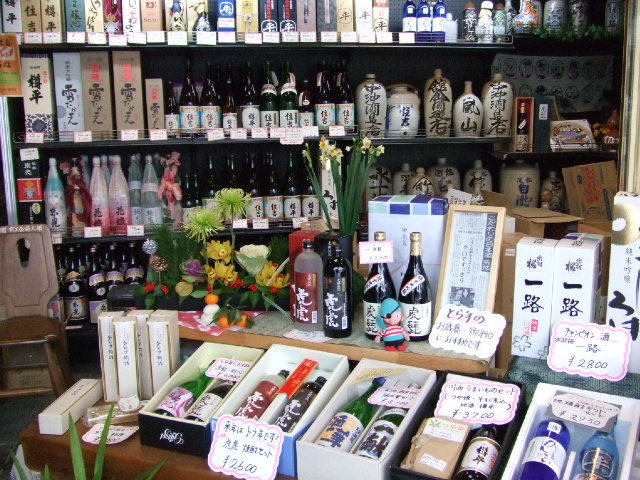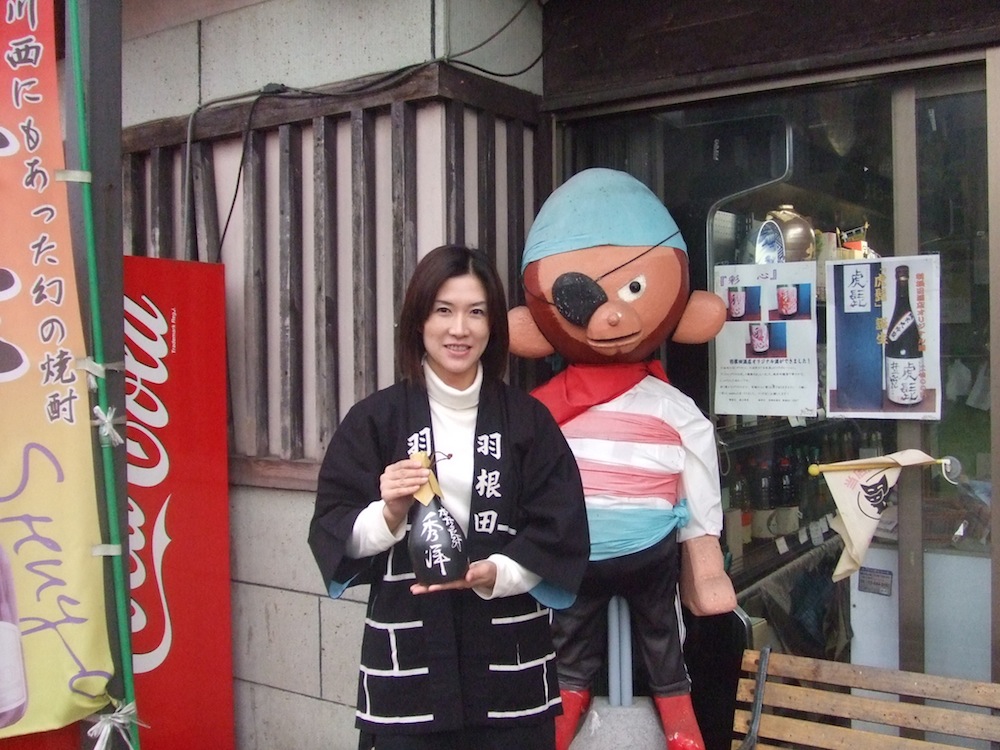 I am in charge of update of homepage and blog! Thank you in advance.


We worked in "Yokohama Takashimaya" before inheriting Haneda liquor shop.
Is it ascetic practice in Takashimaya? This was big property for present me.
Of course, reception, gift appearance of way, telephone of basics, lapping of service trade
Because we were able to learn all while committing this!


We have local customer support and appreciate that we are doing business and want to keep correspondence that is connected by heart with customer of net which cannot see face in mind!

Thank you for your cooperation.











Shine brightly! Gift of local sake ~ liquor of Yamagata to Haneda liquor shop| List of articles
Search of Yamagata Reviews information